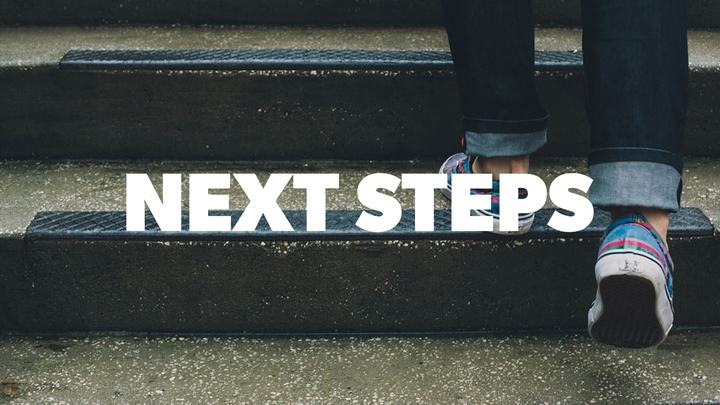 Dates & Times
Sep 29, 2019

9:30am - 10:30am
Details
Next Steps is a one hour class where you will:
• Learn about the mission, vision and ministry philosophy of Mosaic Church.
• Ask any questions you have about Mosaic and our mission on the Gulf Coast.
• Meet our ministry leaders and staff.
• See how you can use the gifts God has given you to help us reach the 180,000!
Location: Mosaic Church-Fellowship Hall